Solutions For Any Technology Problem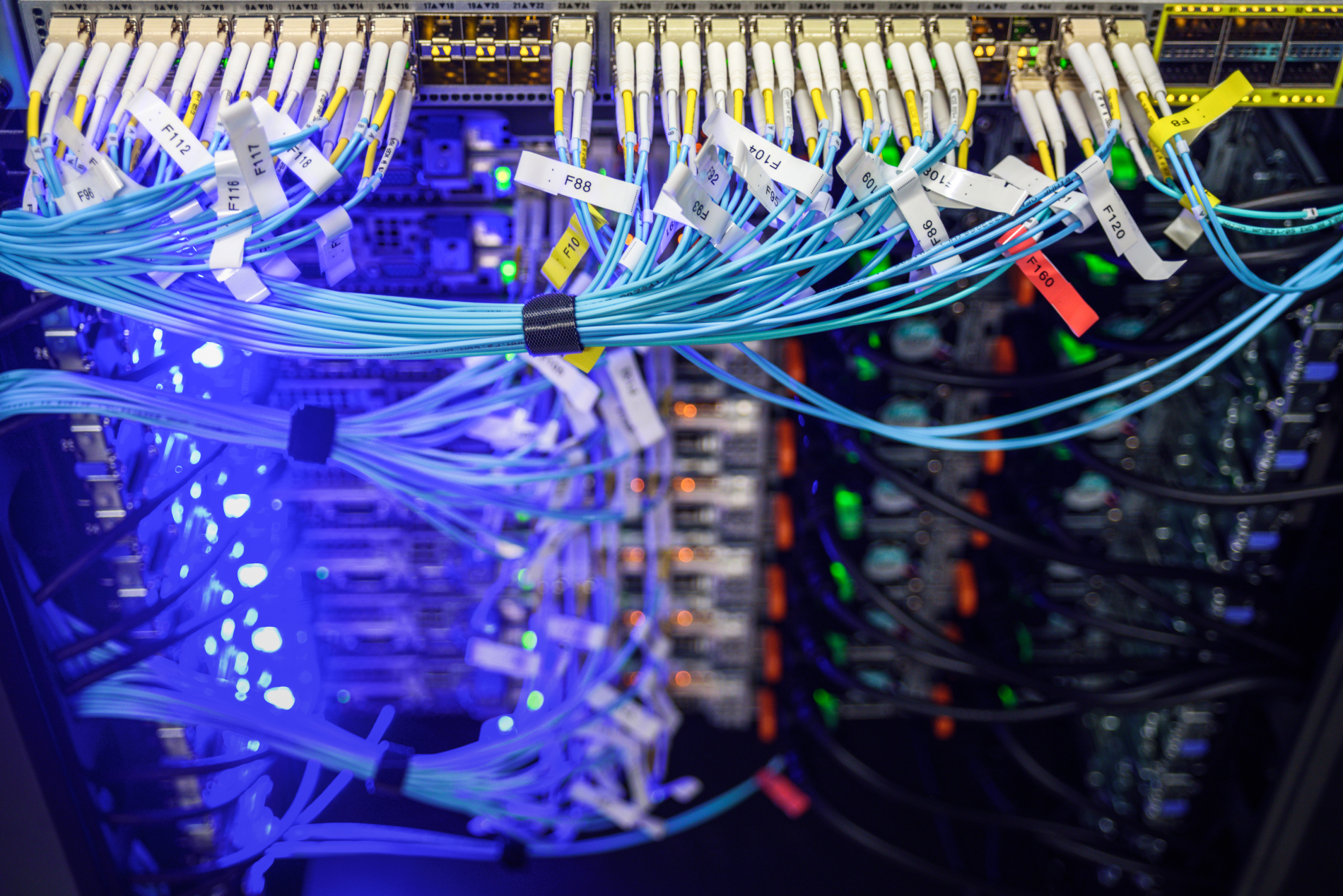 Our Proven Process Produces Results
1. MEETING
We will come visit your project locations, discuss your needs, and determine what is required based on your individual needs.
2. PLANNING
KMS will make an individual plan and get your approval. You are involved in the planning.
3. EXECUTE
Once any inventory and parts have arrived our team will schedule the project. We aim to have the least amount of down time as possible.
4. TESTING
After installing any hardware or parts our technicians will test to ensure that your system is running smoothly.
5. DELIVERY
Now your project is complete! Subscribe to our service plans for complete upkeep and supported troubleshooting along the way. We maintain your system so there is less down time. With Kapture Media Services, technology doesn't need to be stressful!