KMS IS GLAD TO OFFER COMPREHENSIVE MANAGED SERVICES.
We feel our transparency is of utmost importance when doing business with you – you don't need to contact us to get our pricing!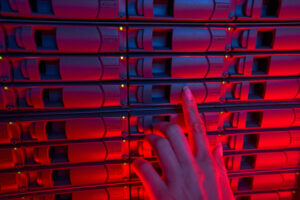 Your business needs are important, and that's why we value catering to each individual business needs. There is no one-size-fits all solution as businesses are unique with their technology requirements. Our solutions fit any size business need, and that's why we offer affordable solutions.
Maintenance Starting at $19.99 Per PC per month (50% off if registered Not for Profit) Described below is out Standard $50 Per PC per month
Includes:
Maintenance repairs such as HDD, RAM or PSU replacement (travel rates may apply)
General upkeep of unit and system health checks
Antivirus such as Bit Defender
Customer support for end users
Onsite support after remote support have been ruled out as an option (travel rates may apply)
Speak to a representative today to get started.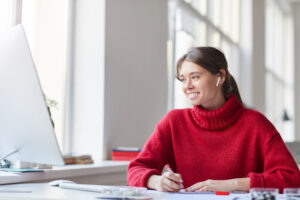 Our Microsoft 365 solutions offer flexibility in your busy life. Take your emails on the road with you on your mobile phone to stay organized, and connected.
Our two most common options are as follows
Microsoft 365 Standard for $16 per month per seat
Exchange only for $8 per month per seat 
All Microsoft 365 Services are a one-year term.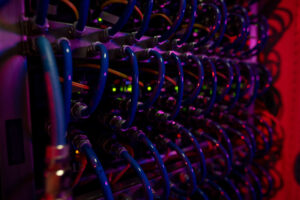 Are you overwhelmed trying to overhaul your business technology? Our team has over 12 years experience working for professionals just like you. Our team has experience in ocmplex network engineering, server builds, cabling, and more. We make technology that works, and it's easy for you.
Network Per Site is $135 per month
Unifi Cloud Hosting (If Needed)
Network Updates to supported cloud manageable devices.
Support for interconnect services such as VLANS or Routing.
Preferred Rate for labor during new equipment deployments.
Network configuration Backups.
Speak to a representative today to get a personalized consultation.
Server Maintenance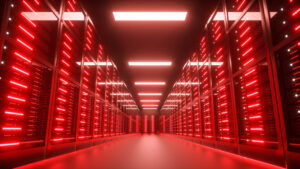 Includes: 
Rapid Service in the event of issues with the server.
Maintenance Based repairs such as hard drive or RAM replacement.
Monitoring of Hard Drive, CPU, RAM Usage, and Event log information
General upkeep of unit, such as Windows update and other Patching.
Antivirus
Customer support for end users
Onsite support after remote support have been ruled out as an option
$100 per month per server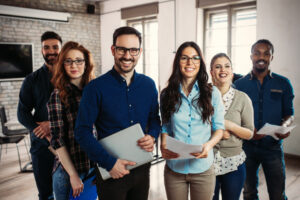 We offer whitepaper services for businesses that need boots on ground in our area. We offer preferred rates for partners that exceed 20 hours of calls per month. With a focus on Northern Ontario, our coverage area is as North as Englehart, South as Gravenhurst, East as Pembroke, and west as Espanola/Manitoulin Islands.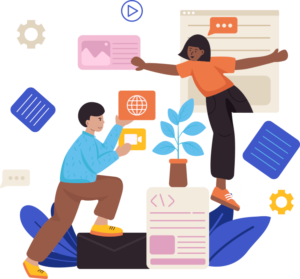 Make your website dreams a reality!
We offer responsive website builds. Make your online project a reality with our powerful WordPress website designs. Your website should tell a story to the reader about who you are as a company, what your purpose is, and the types of products and services you offer.
We offer comprehensive website packages and ongoing support plans.